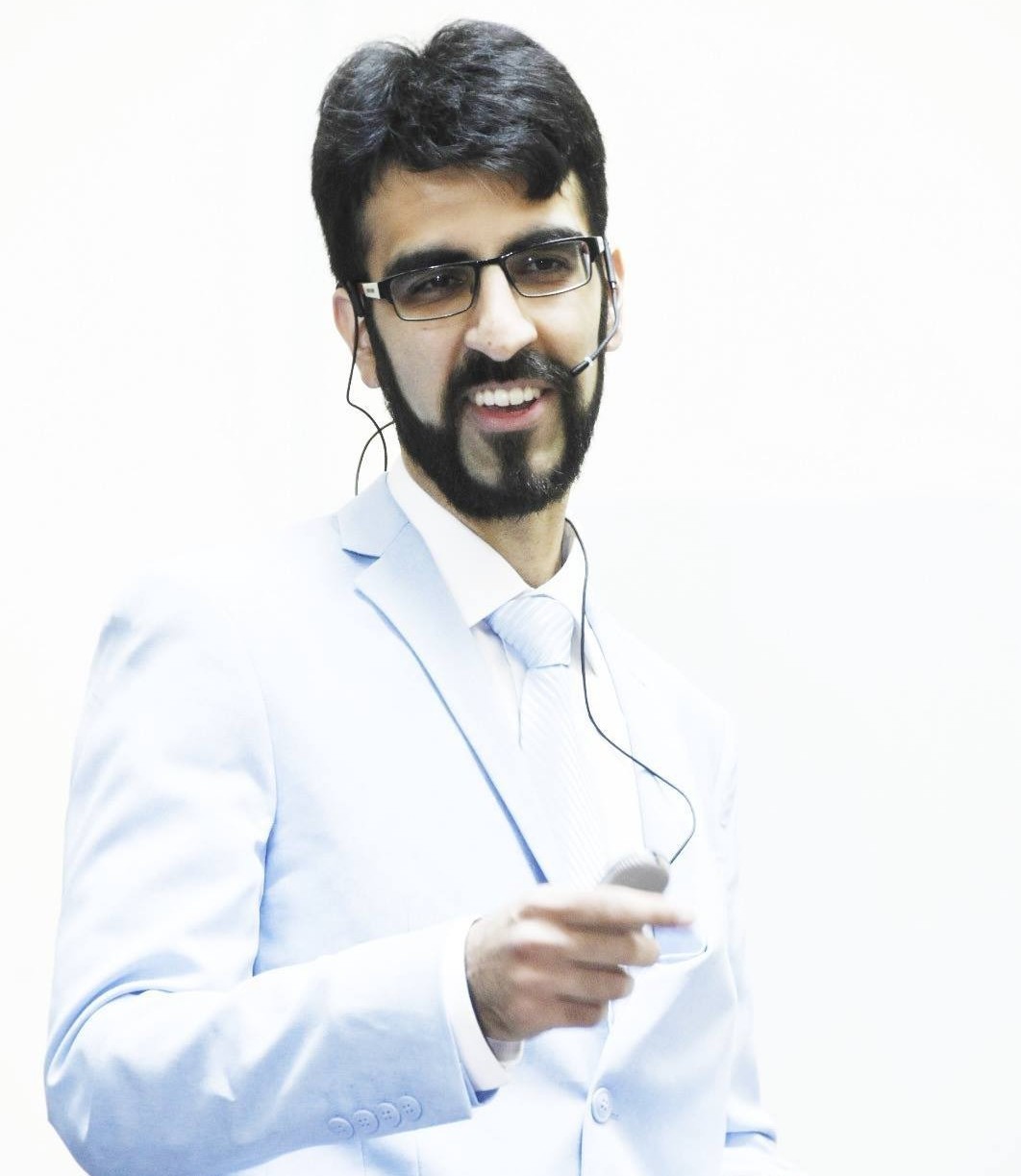 "Stories are all about holding up a mirror to our lives."
GET YOUR FREE CREATIVE WRITING TEMPLATE TO PLAN YOUR NEXT STORY

I wrote "The Navigator" and it was chosen to be produced, directed and performed by university students. It raised over $300 and had a packed theatre audience. Click the photo for the news coverage.
My storytelling journey began at University of Toronto. There was a call for playwrights to raise money for Child Find, an organization dedicated to locating lost children.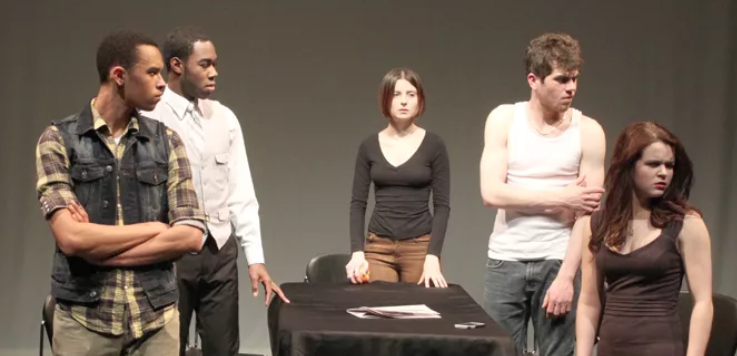 I pursued further education at Humber College and honed in on public speaking. I was selected to deliver an honorary speech at the School of Applied Technology for the scholarship recipients.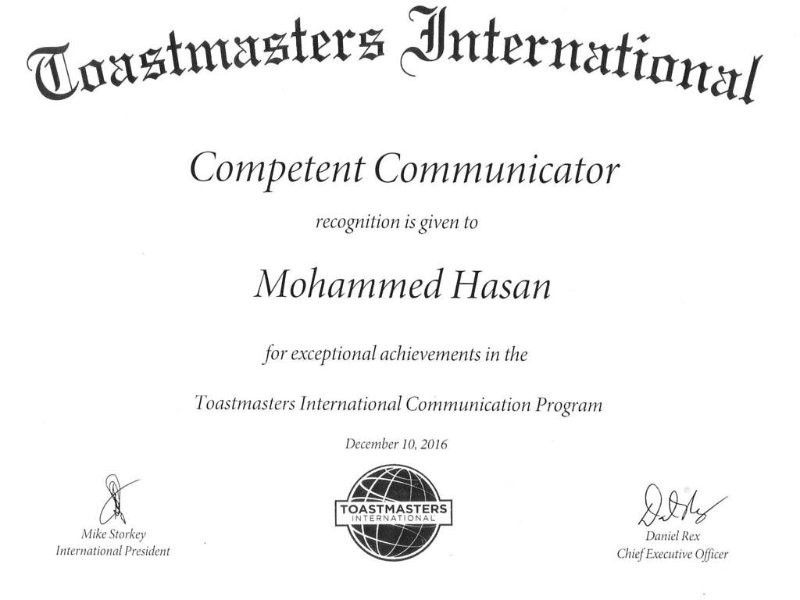 It was also here that I achieved the Competent Communicator status within Toastmasters, the world's #1 leadership and public speaking training.
What value can I bring to you or your business?
KEYNOTE SPEAKER AT YOUR EVENT
DELIVER INSIGHTS ON PODCASTS
Diverse range of writing and speaking experience
With quality at affordable prices, let's create something together. Click the buttons to connect.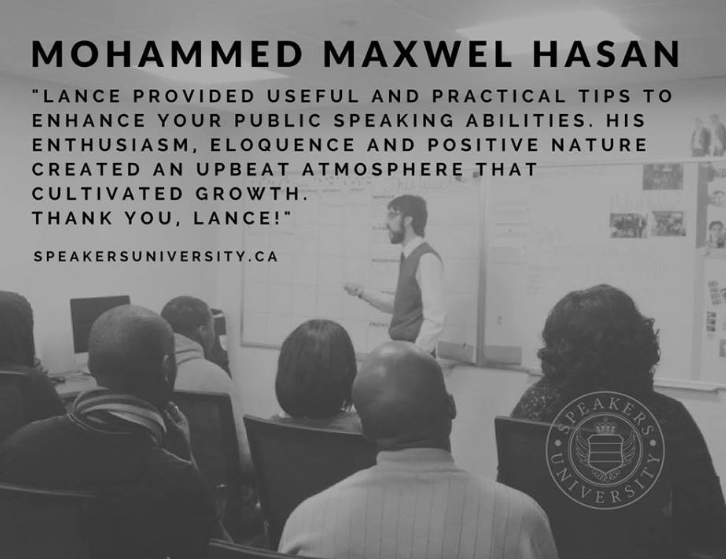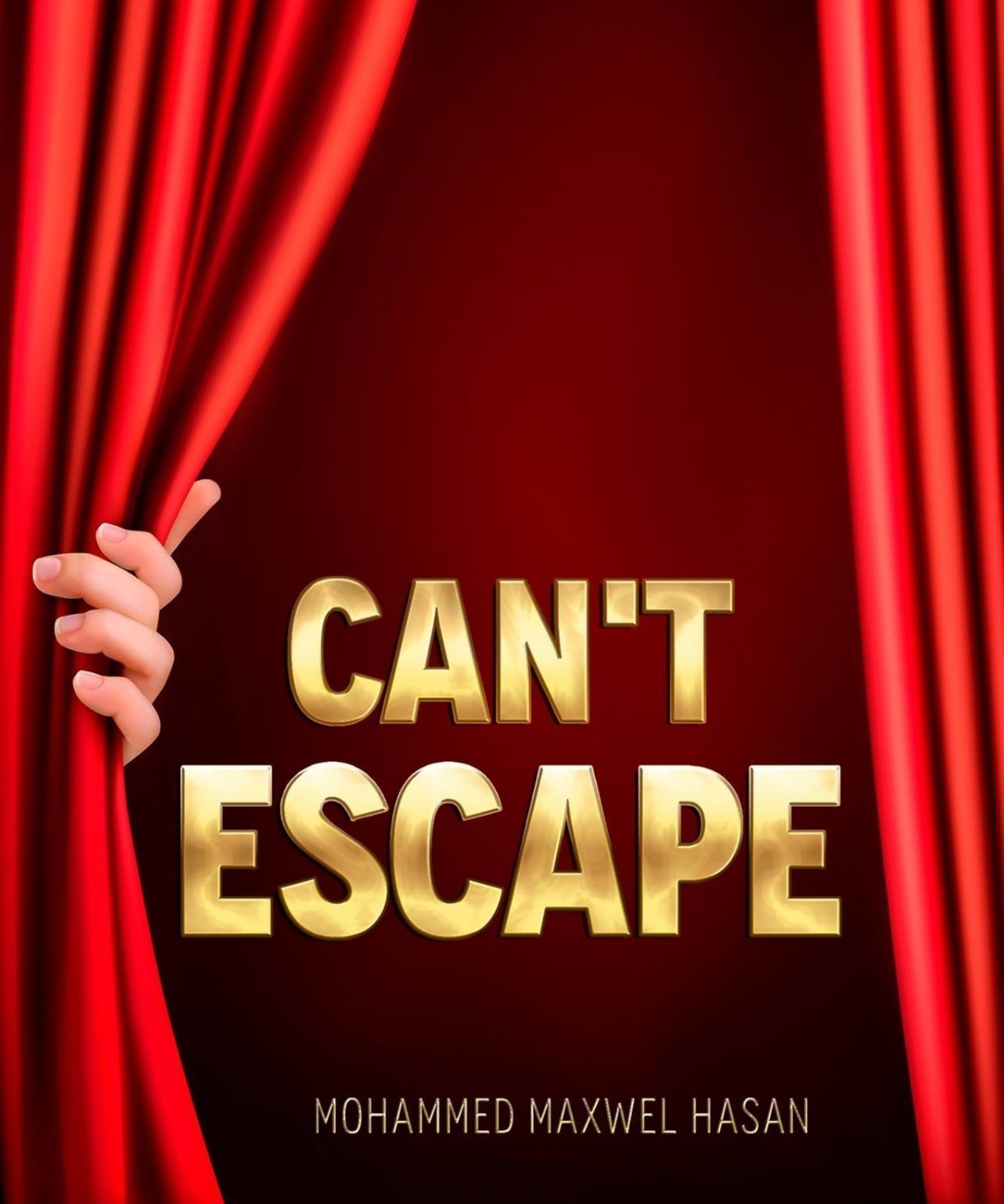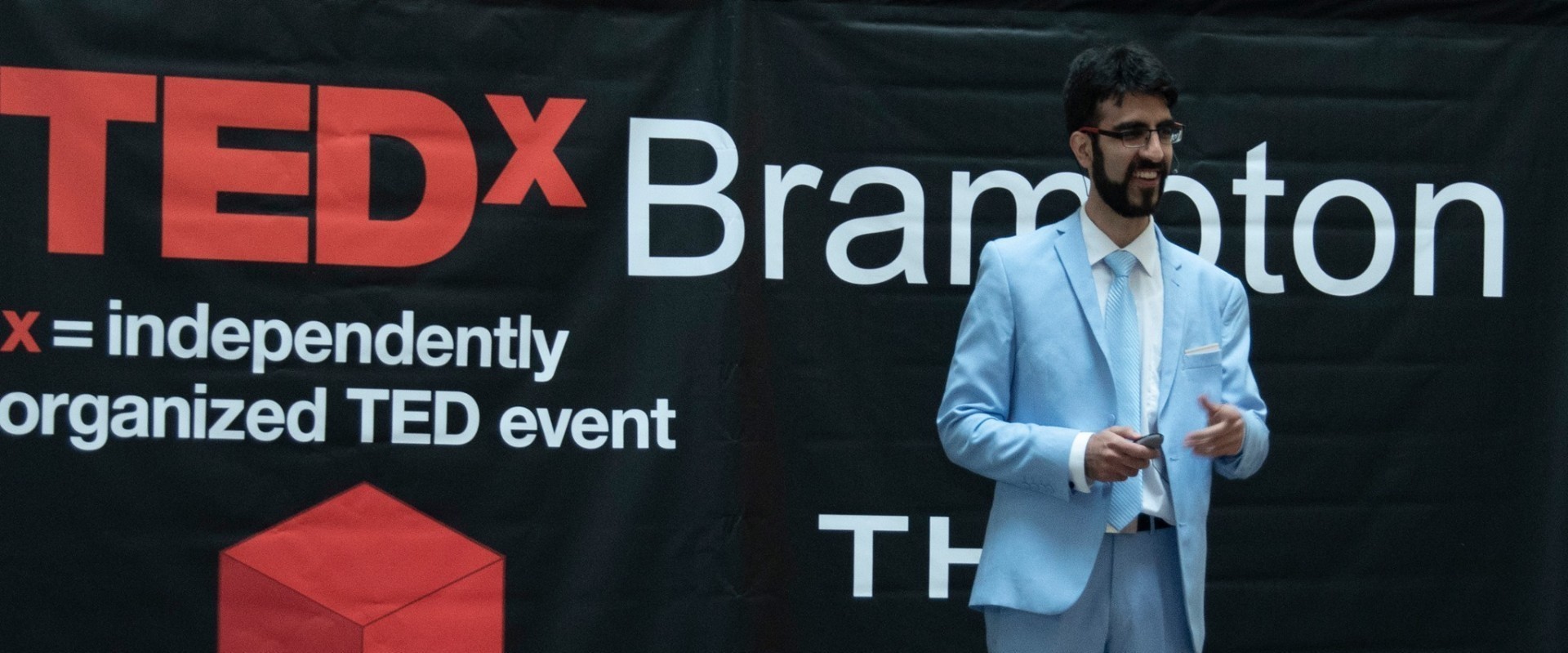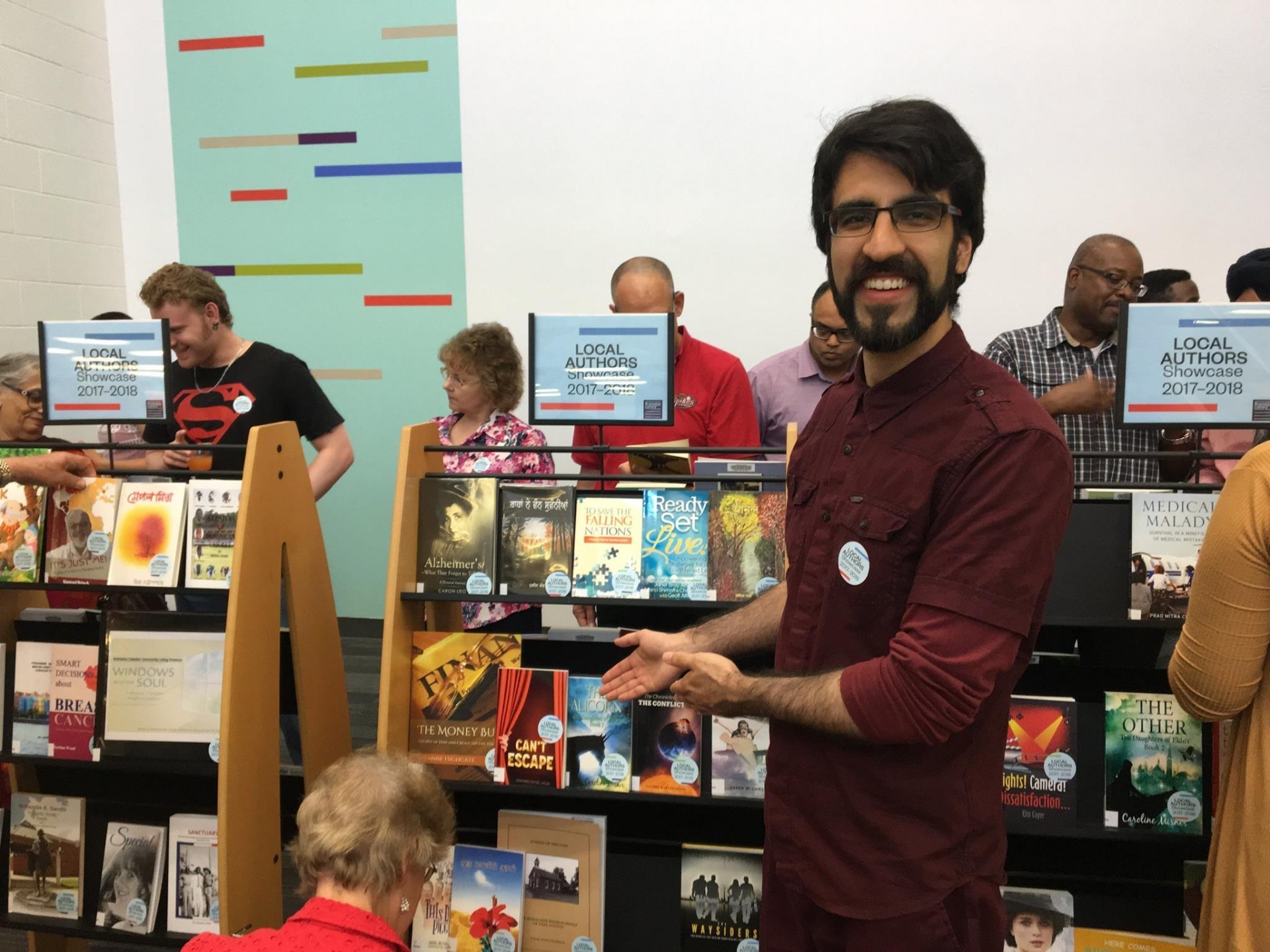 Available on Amazon.
Click on the cover for more information.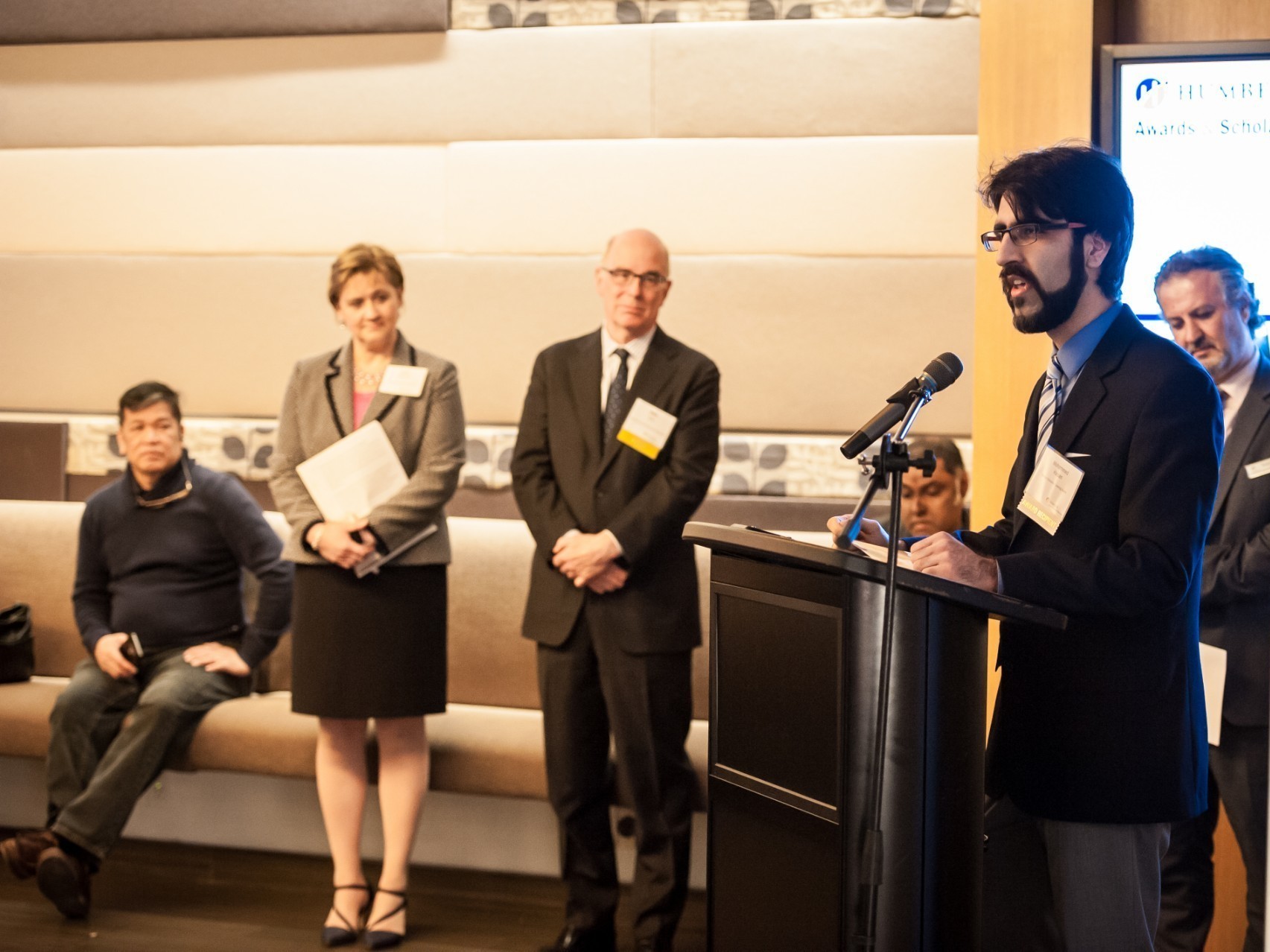 Can't Escape selected at the Local Author's Showcase.
Emcee and lead organizer of first ever TEDxBrampton 2018.
Resides in Greater Toronto Area
Speakers University Training.
Humber keynote address to Applied Technology receipients.